Our way of doing things is valued
Rantek is an electrical equipment manufacturer with excellence in winding, machining and hardware assemblies, as well as versatile and customisable solutions. Our strong industry expertise means expert services – from procurement to implementation and delivery.
We have modern and highly automated tools, software, design and production facilities, with measuring and testing equipment for quality assurance.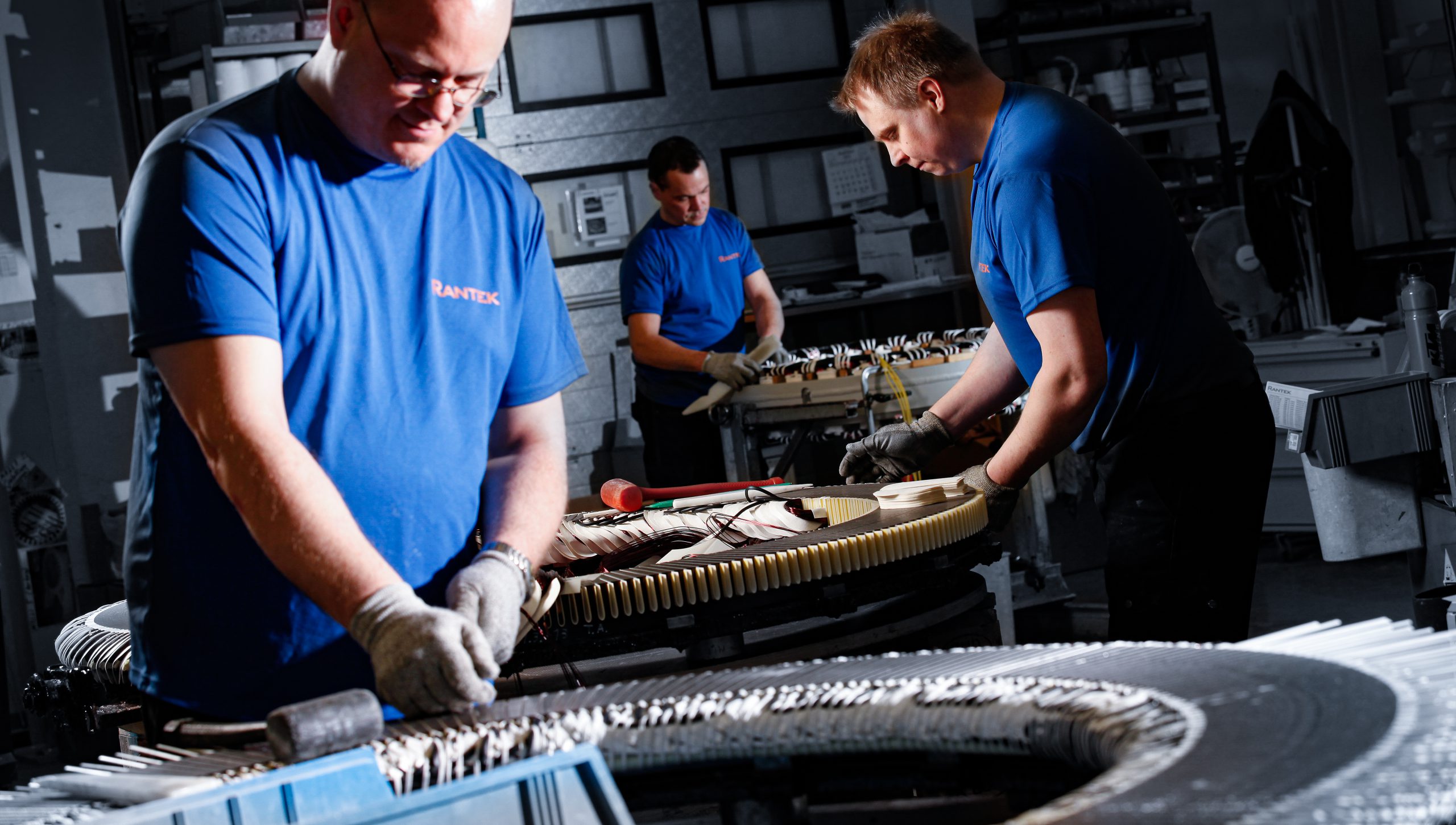 Assemblies and customisation
We supply ready-made electric motors and also provide customised component solutions to our customers.
At Rantek, we provide our customers with an experience-based manufacturing development perspective, providing customers with cost-effective, high quality solutions.